FLEXOWORLD - VIRTUAL TRADE SHOW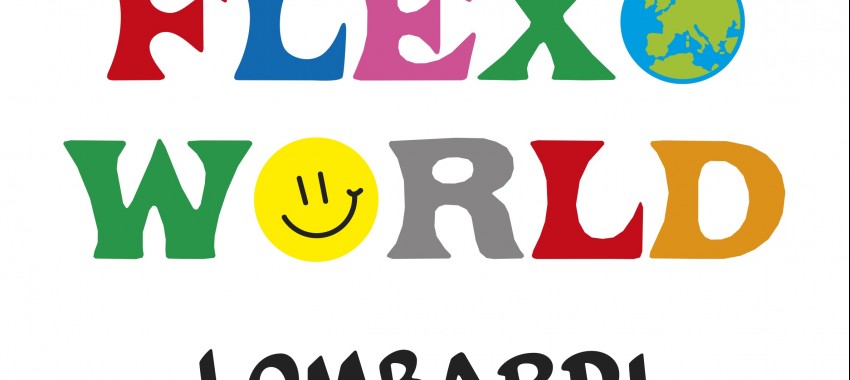 Flexoworld is a virtual multi-streaming event on Lombardi Converting Machinery platforms that will take you into the world of flexography.
Three days for three main topics: Finishing, Narrow Web, Mid Web.
Three days full of live demos on our main product lines:
DIGISTAR, SYNCHROLINE, INVICTA i1, INVICTA i2.
Speed tests and specific focus on our modular units will alternate inside the Lombardi Arena, the virtual epicenter of the reconnection of this last period. Technological news, talkshows on the most current topics concerning the world of printing, case histories at companies that have opened their doors to reveal their vision, web conferences, market trends, regional focus and much more.
Many topics, many partner companies, and many guests for this new initiative by Lombardi Converting Machinery which will be broadcast in May 2021.
---