It's Showtime !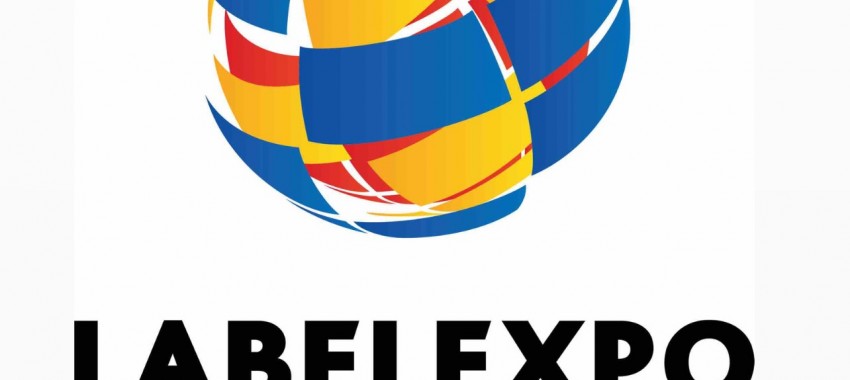 Lombardi Converting Machinery is proud to participate to Labelexpo 2023, into a new and larger Booth: 5B28 located into Hall 5.
After the long pause due to pandemic, Lombardi will take the occasion to show the latest versions of their Synchroline and Invicta presses.
In particular, for Synchroline platform will be highlighted the newest Electronic Control.
Press is now "Digital Ready" for any future integration of the variety of Full Color, VDP or Digital Embellishment options. Still, a number of conventional embellishment modules will be on display.
Also, with an impressive configuration, a 670mm wide Invicta i1 press will take the scene.
This press will perform live demonstrations, showing attendance its fantastic flexibility for both Unsupported films and PS materials production.

Furthermore, detailed information on the variety of Hybrid Inkjet/Conventional solutions will be unveiled, showing the excellent flexibility offered by Astra model.

Last, but not less important, a preview on latest version of Mid-web flagship INVICTA I2 will be provided.

The continuous improving on the product will be reinforced by the Company Focus on new Service Solutions has put in place (including dedicated Predictive Maintenance Software), and by the increase on After Sales Staff, to better fuel company growth.

---